Why Cornerstone?
We don't just provide CVs. We share our network of winners who are motivated to consider a career change. Best candidates are often "passives" – they already hold a job and not looking. We have a deep network to approach passives who might be interested in a new opportunity with our clients.
We spend time understanding the client's organizational culture.It must match a prospective candidate's requirements to succeed in the role, particularly those competencies beyond technical skills and experience.
Our search process focuses on understanding the candidates' motivations and experience. It is only a win-win situation when there is a good fit between both the clients and the candidates.
You only see the finalists, saving you time, money, and wasted effort. We don't overwhelm our clients with many candidate reports.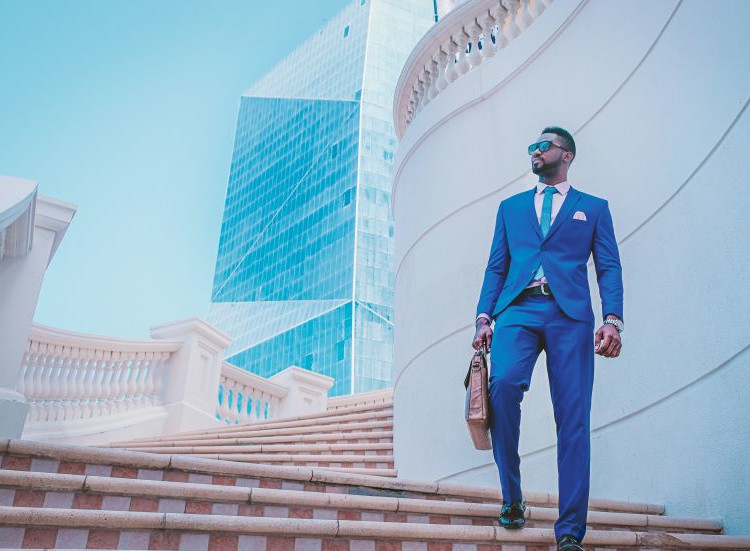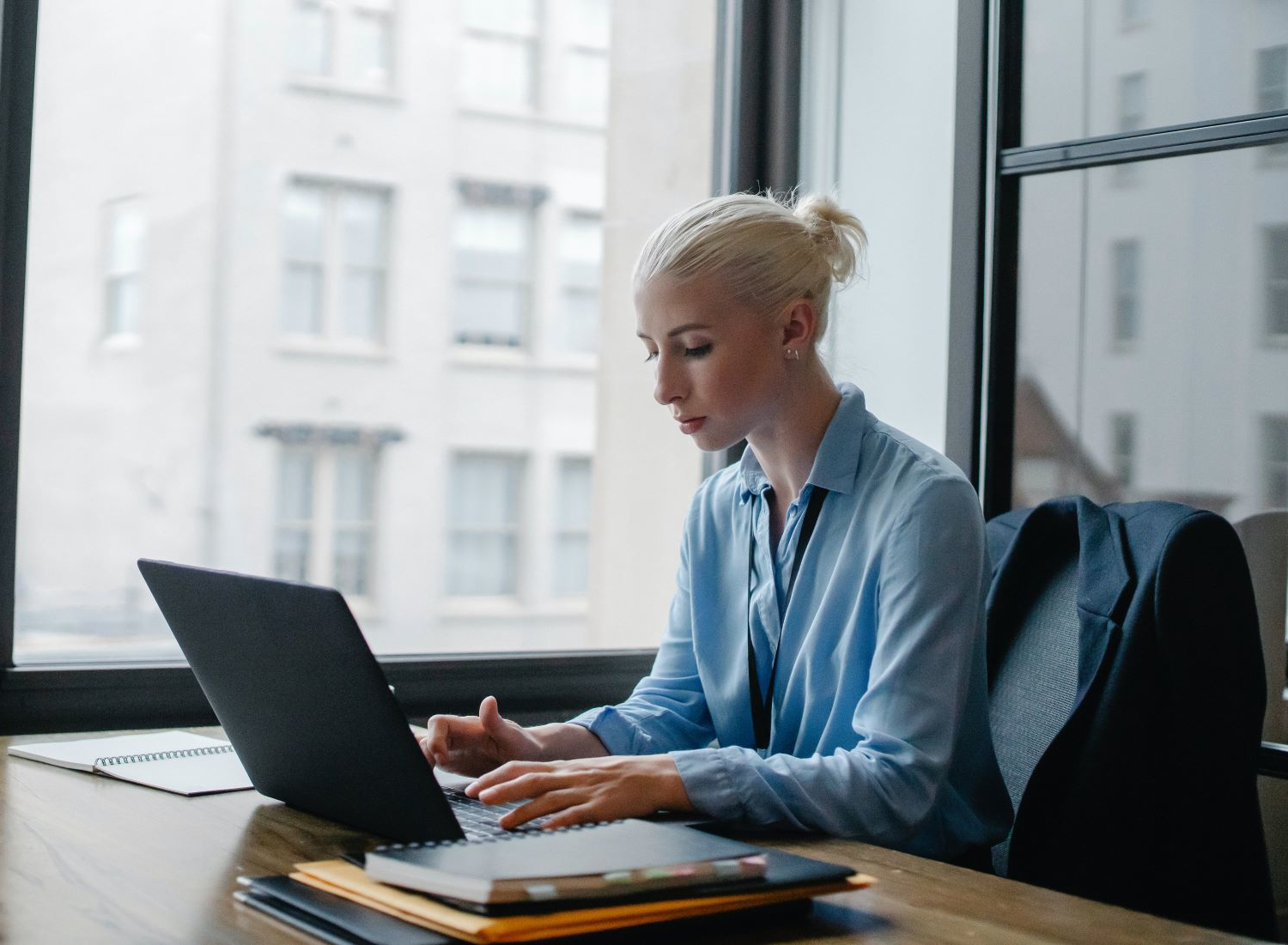 Cornerstone has high standards for quality and ethical standards. We are a member of the Association of Executive Search Consultants (AESC).  AESC is the only association comprised of the best search firms worldwide that have successfully passed extensive auditing.
Our success since 1989 and in some 40 countries are the credentials you can trust.We have completed over 20,000 senior assignments in 40 countries since 1989 and have high standards for quality and ethics.
Your talent acquisition team working with Cornerstone gains knowledge and experience. This experience with a leading recruitment professionals significantly increase the probability of success in other recruiting projects.
We guarantee ourwork. We believe in our process so much that we guarantee it. All of our senior level executive searches carry a one-year warranty, which means that if anything happens during that time – whatever the reason the hire leaves – we will search again for free.
Executive & Specialist Search
Each search project is customized and driven by our client's specific needs.
A Cornerstone network of hundreds of experienced consultants in 40 countries, 60 offices worldwide, and in all time zones is available to support you.
C-Suite, with Our Industry Expertise
Aerospace
Automotive
Construction
Consumer & Luxury Goods
Defense
Financial Services
Food Service
Life Science & Healthcare
Manufacturing
Non-Profits
Professional Services
Retail
Specialty Chemicals
Ship Building
Technology
Transportation
Functional Expertise
Communications
Engineering
Finance
General Management
Human Resources
Information Technology
Legal & Compliance
Logistics
Marketing
Operations
Procurement
Research & Development
Sales
Supply Chain