Cornerstone International
CORNERSTONE INTERNATIONAL
Executive selection processes in Latin America
Value proposition
WE OFFER A COMPREHENSIVE VALUE PROPOSAL IN THE SEARCH, SELECTION, EVALUATION AND DEVELOPMENT, OF EXECUTIVES.
Exhaustive Mapping
Market research with real information, shared with the client for decision making.
Aligned Delivery Times
Delivery time in line with the need of clients, with first shortlist within 10 business days.
Transition Coaching for Senior Management Positions
Aimed at shortening the adaptation curve and maximizing productivity.
Flexibility
Oriented to satisfy the specific needs of our clients.

AESC Member
(Association of Executive Search Consultants), whose mission is to promote best practices in the global executive search industry, complying with high standards of Quality, Ethics and Excellence.
Training in Selection by Competencies
Our programs include Training by Competencies for the leaders of the organization.
Our services
WE ARE EXPERTS IN THE SEARCH, SELECTION, EVALUATION, AND DEVELOPMENT OF EXECUTIVE TALENT.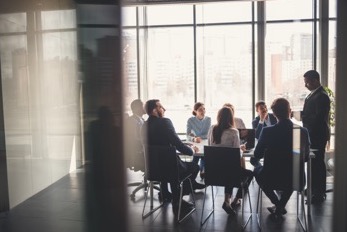 Search for Senior Executives, Middle Management and Specialized Positions, ensuring the hiring of the right person.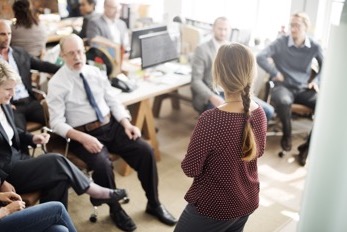 Evaluations of a specific professional profile so as to help develop executives. Valuable tools in recruiting, coaching, talent management, productivity, and retention.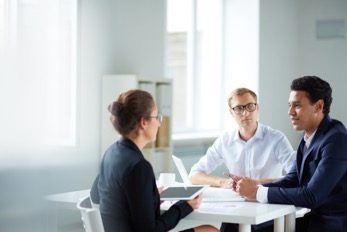 Job reintegration coaching programs that provide employability tools to executives for career transition.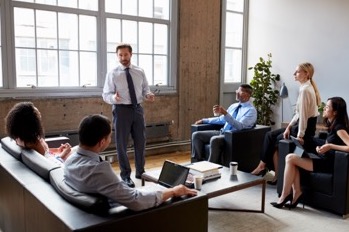 High-level personal training with internationally certified coaches, working on individual goals to improve performance.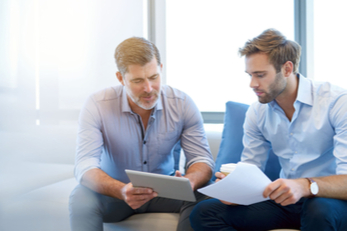 Active learning with a trusted and experienced advisor, aimed at developing and increasing the awareness and knowledge in the thinking process, decision-making, and execution.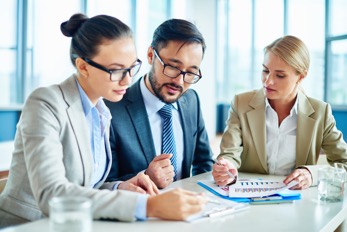 Comprehensive Support Solutions in the process of talent recruiting and selection, aligned with the needs of clients.
GLOBAL FIRM WITH A LOCAL FOCUS
Our goal is to help organizations find the talent they need, fitting in with the culture and generating value for the business.
In addition to providing the necessary tools for the development and management of talent, supporting the decision-making of the organization and the business.
With 70 offices in 45 countries, in 2019, Cornerstone has led more than 1,050 CEO processes in the world.