We are a global firm with local market focus and knowledge
Cornerstone in the world
We are one of the 10 largest firms in the world in the search and selection of senior management executives and board members with 30 years of experience
Forbes magazine has rated us as one of the top executive search firms in the last 4 rankings (2016, 2017, 2018 and 2019).
The prestigious HuntScalon magazine has placed us among the 25 most prestigious firms in Executive Search from 2017 to date.
Cornerstone has a network of more than 70 offices in 45 countries, located in major cities around the world.
It has 2 main headquarters, one in Atlanta, United States and the second in Shanghai, China.
We have more than 20,000 clients worldwide and have led more than 150,000 executive selection processes.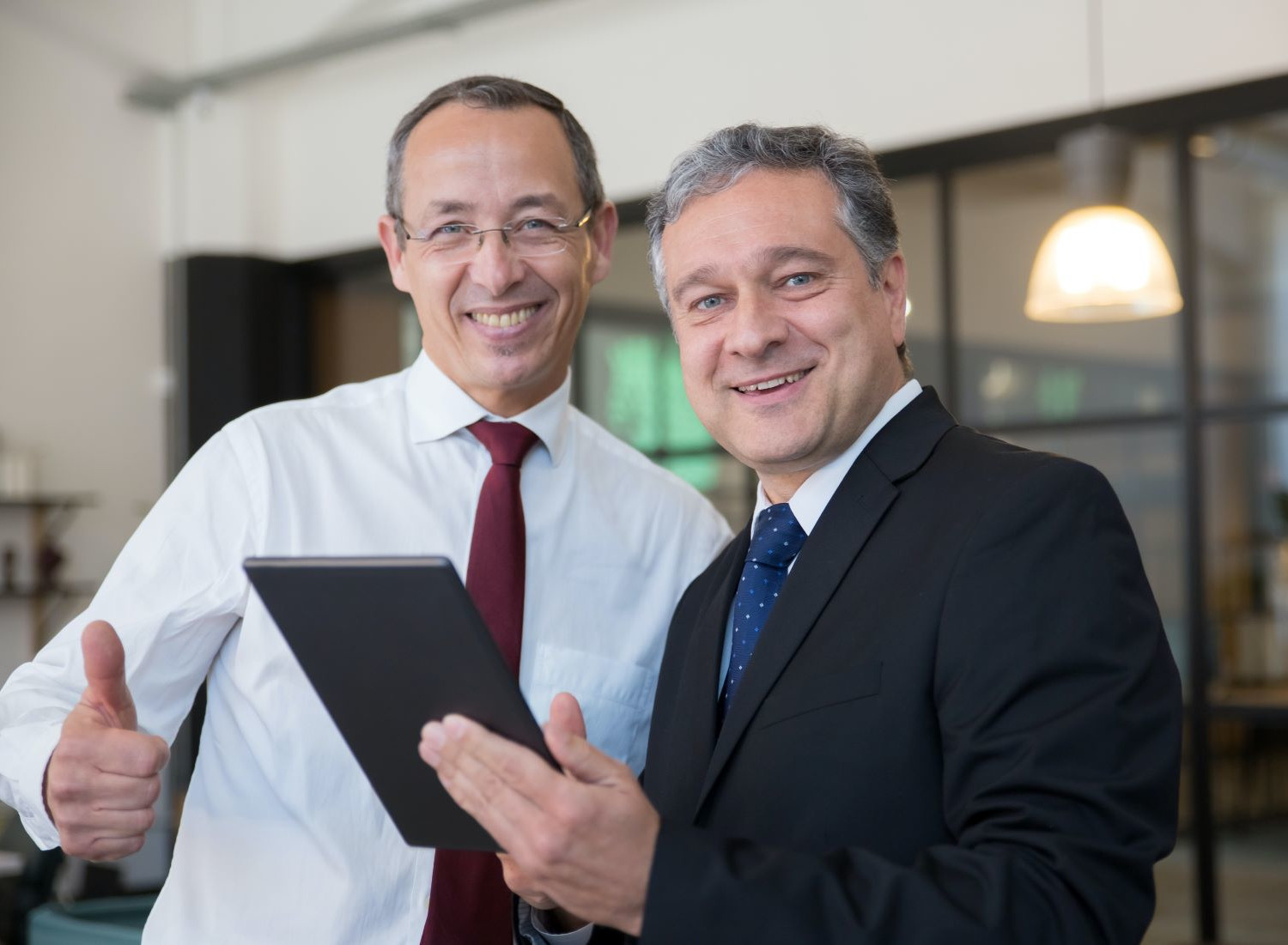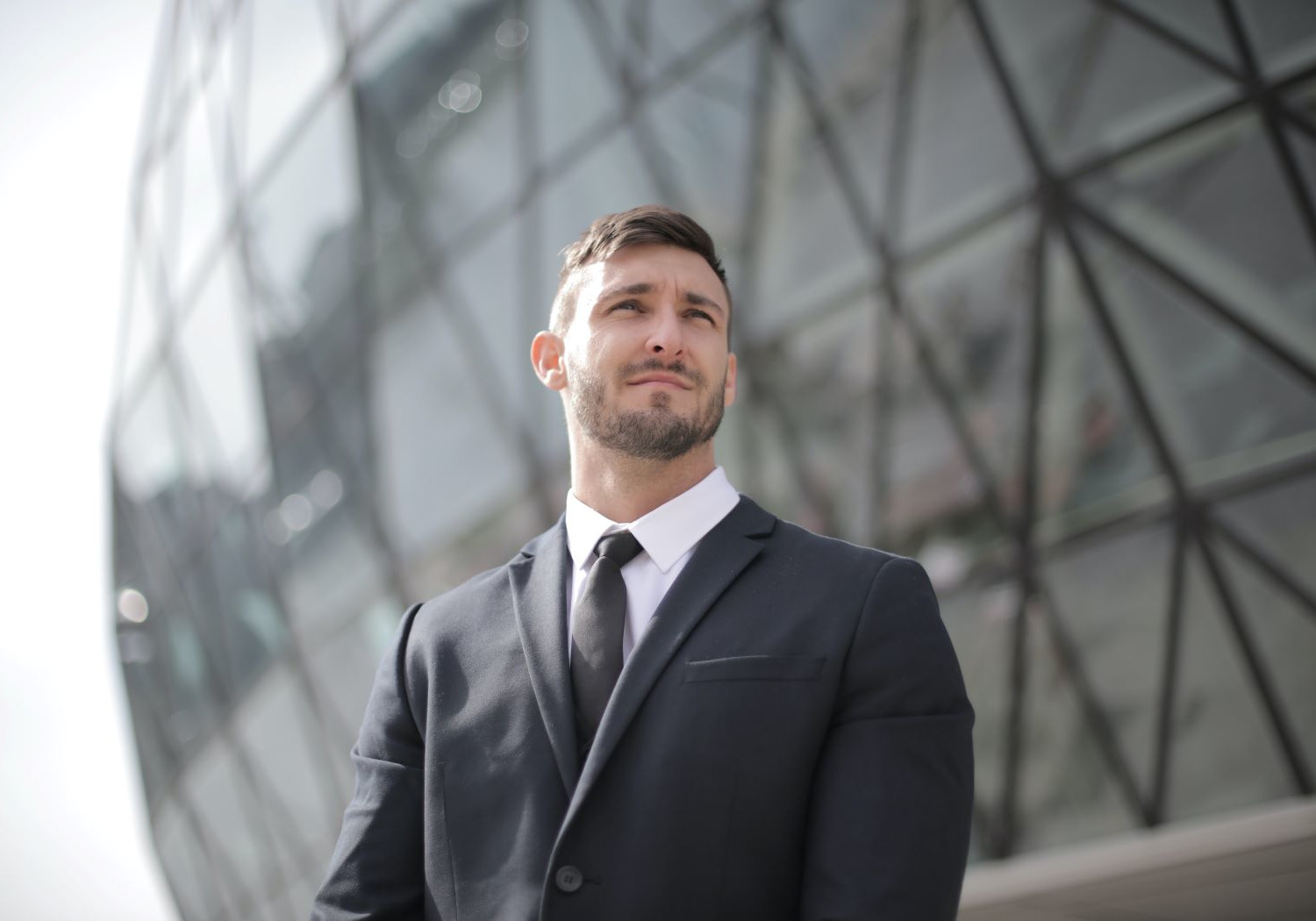 All our services are aimed at satisfying the needs of our clients, generating value for their businesses through the search, selection, evaluation and development of talent.

Mission
Provide effective solutions to our clients in the search, selection, evaluation and development of talent considering the benefit of the client as our main motivation.
Vision
To be the best executive search and development consultancy in the world, recognized and respected for helping our clients achieve business success through people.
Success principles
Customer focus is our first success principle. Our objective is to satisfy the needs and expectations but, at the same time, to generate a unique experience. This allows our clients to become promoters of our firm.
Delivery of final list of candidates within 20 business days, first pre-list within 10 business days.
Training in Selection by Competencies at no cost to the internal client and the people involved in the selection process.
Plan of Consultants with experience in Executive Search and managerial experience in the line.
Being members of the AESC (Global Association of Executive Search Firms), accredits our processes, professionalism and ethics.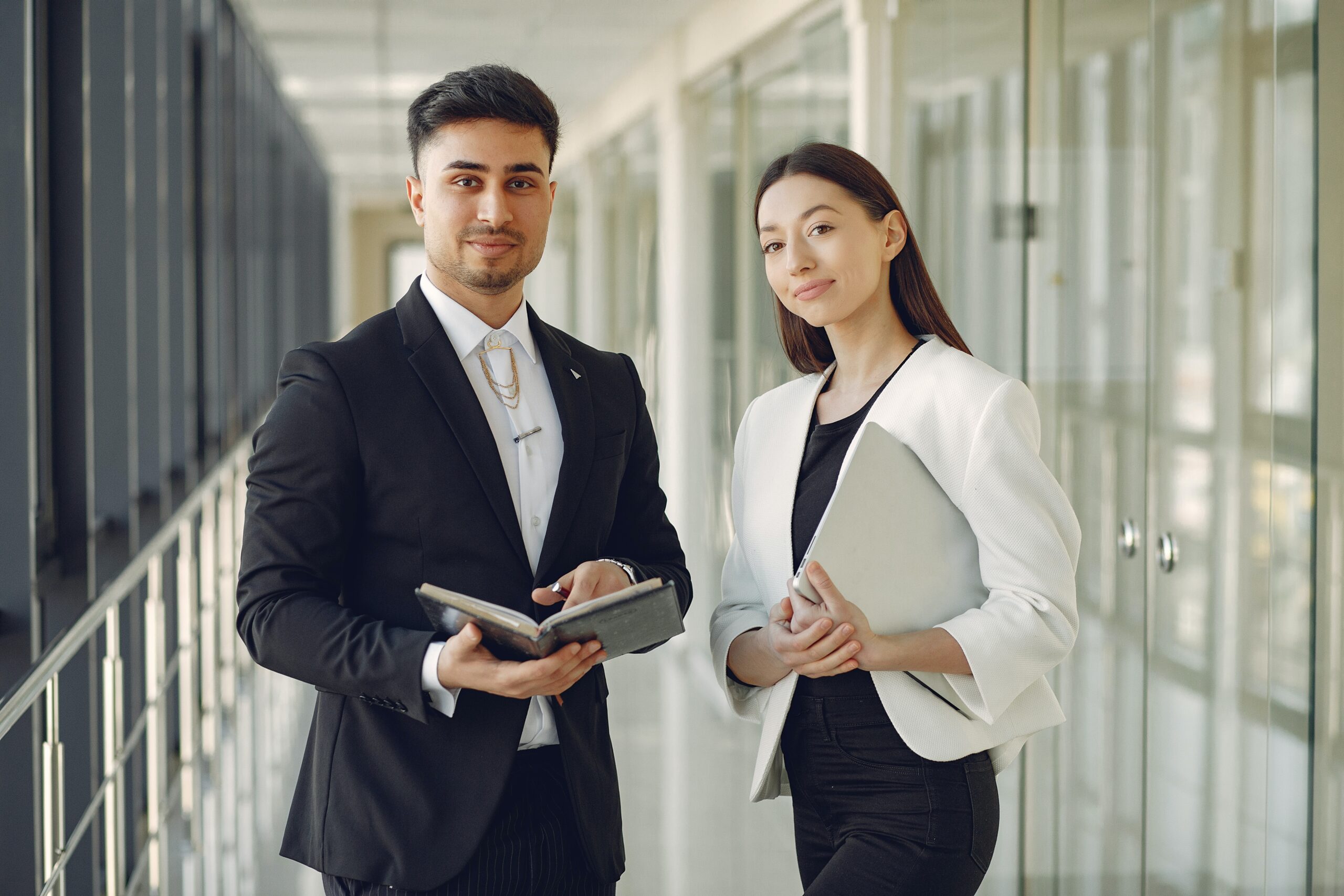 Global firm with a local focus
Our goal is to help organizations find the right talent, with the right Company Cultural Fit, generating value for the business.With more than 70 offices in 40 countries, Cornerstone International Group has led more than 1,050 CEO processes worldwide.